2-Speed Hand Blender
Quickly and easily blend, puree, and crush all of your favorite ingredients with this 2-Speed Hand Blender. Great for smoothies, soups, hummus, dressings, sauces and so much more.
Empire Red - KHB1231ER
Features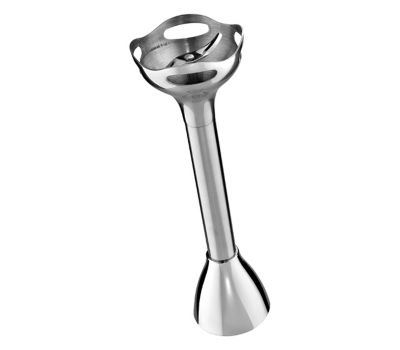 Removable 8" Blending Arm with Fixed S-Blade
To quickly blend ingredients for smoothies, milk shakes, soups, hummus and so much more.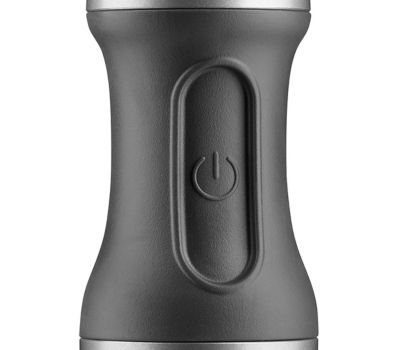 Soft Grip Handle
Offers a non-slip and comfortable grip when continuously blending ingredients.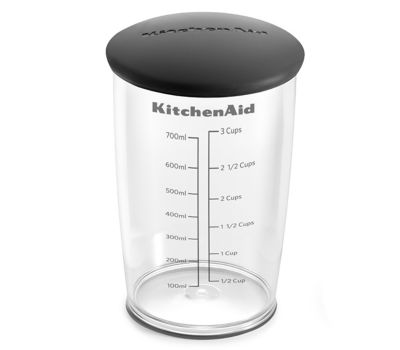 3-Cup BPA-Free Blending Jar with Lid
Great for individual blending jobs, to serve or store for later.

Model KHB1231 includes
(1) 8" Blending arm with fixed s-blade, (1) 3 cup blending jar with lid