Refurbished Blade Coffee Grinder
Refurbished Blade Coffee Grinder is rated out of 5 by 4.
Refurbished KitchenAid® Blade Coffee Grinder has easy fingertip control allowing you to quickly and quietly grind enough beans to brew up to 12 cups of coffee
Empire Red - RBCG111ER
Features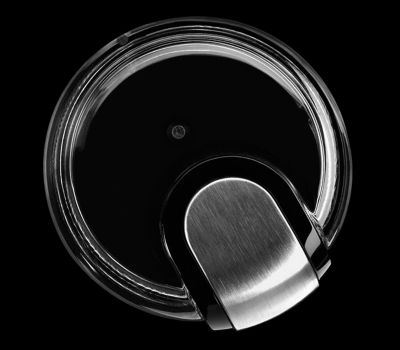 One-Touch Control
Simply push down on the cover to begin grinding and release to stop. The clear cover allows you to easily see the consistency of grinds.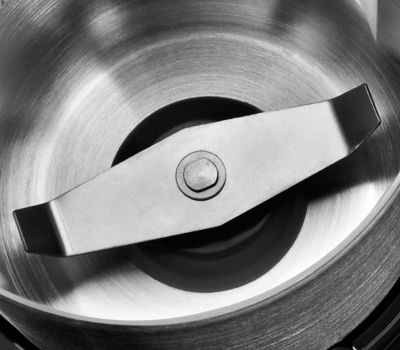 Stainless Steel Blade
Offers durability and powerful performance, quickly grinding enough whole coffee beans to make up to 12 cups of coffee.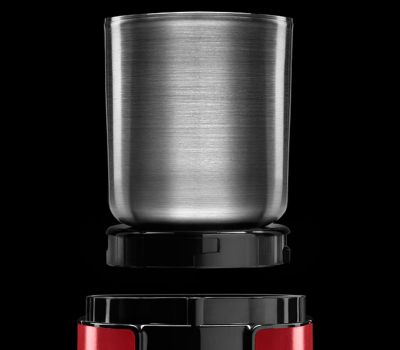 Removable 4-Oz. Stainless Steel Bowl
Features measurement markings on the inside, to grind beans for 4, 8, 10 or 12 cups of coffee. The bowl is removable, to easily transfer grinds to your coffee maker.
Reviews
Rated 5 out of 5
by
dakotalock
from
WOW!!!
I needed a Coffee grinder for French Press coffee (coarse ground) and found a great deal on this. Is was not marketed as a Re-furbished product, but for the price, it works great,
Date published: 2018-03-05
Rated 3 out of 5
by
jed7807
from
Average Coffee Grinder
I purchased this coffee grinder because I needed a quieter replacement coffee grinder. It is quieter, but you must hold the lid down to grind coffee. A locking lid with a timer that starts with the push of a button is my preferred setup. The ground coffee tends to spread outside of the grinder chamber, which causes ground coffee to wind up on my counter top.
Date published: 2017-12-01
Rated 4 out of 5
by
Mayes727
from
Ease of Use
I bought this a few weeks ago and really love it. Easy to use with the exception that I would prefer a button to push instead of pressing on the top. But it does the job and I appreciate the better flavor of freshly ground beans.
Date published: 2017-01-31
Rated 4 out of 5
by
Wendy
from
Feels heavy duty
I like the look of this and it feels sturdy and well made. I really like deep detachable, stainless steel bowl. It holds a lot and makes clean up very easy! It grinds fast and grinds well. The only thing I don't like is that while grinding some of the material being ground gets out of the bowl and down the sides and makes its way under the bowl. That part is hard to clean.
Date published: 2016-02-05