3/4-Horsepower Continuous Feed Food Waste Disposer
3/4-Horsepower Continuous Feed Food Waste Disposer is rated out of 5 by 12.
This 3/4 HP motor delivers quiet, powerful performance. The continuous-feed system allows you to efficiently get rid of large quantities and features overload protection for added safety.
Red - KCDI075B
Features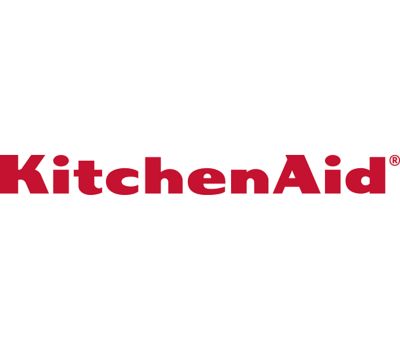 1725 RPMs
Every KitchenAid disposer features a motor that rotates at 1725 RPM for effective grinding. Additional features include overload protection with a manual reset.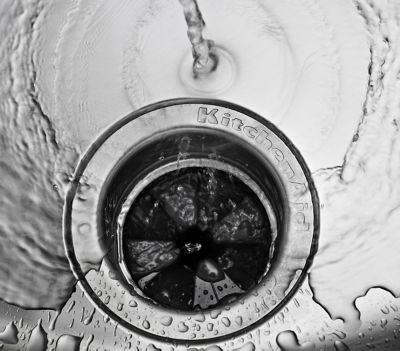 Continuous Feed
Allows for constant grinding for quick cleanup after meals. The disposer is connected to an electrical switch, making operation easy and safe.
Specifications
Configuration and Overview
Show More Specifications
Reviews
Rated 5 out of 5
by
leandro
from
Very good product
Quiet and powerful, I bought it to replace a 10 year old loud garbage disposal and I'm happy with it. When installing it just don't tighten too much as the ring on top of the sink seems to bend easily.
Date published: 2018-04-08
Rated 5 out of 5
by
Sandy
from
Love Kitchenaid Food Waste Disposal
Updated our kitchen with new appliances. My old Kitchenaid waste disposer was still working fine after 10 years but installed this new one and couldn't be happier. Does a great job.
Date published: 2017-06-15
Rated 5 out of 5
by
Mary
from
Great Product
I was replacing a 14 year old GE 1/2 hp disposal with this one. I thought that because I was buying a 3/4 hp that it would be noisier but it was actually more quiet. Disposal extremely efficient and quiet. Love It!
Date published: 2017-05-21
Rated 5 out of 5
by
Patty
from
Great choice for replacement!
Unit runs well, not obnoxiously loud. Installation went well if you read instructions correctly and use plumbers putty. I am a 61 year old woman and did the job myself!
Date published: 2017-04-11
Rated 5 out of 5
by
Foodie
from
Great Disposer
We had to replace an old KitchenAid disposer which was making a terrible noise. After looking on line we settled on another KitchenAid. Love it!!!
Date published: 2016-06-03
Rated 1 out of 5
by
Cq
from
Main robber shield is defect!
I bought it in October last year. The main robber shield underneath keeps leaking. The water drips inside low mounting ring. It's such defect design.
Date published: 2016-03-23
Rated 5 out of 5
by
Duke
from
Smooth and Powerful
This was installed several weeks ago and I am very happy with it. It is reasonably quiet running and makes little noise when shredding stuff. There is a small amount of vibrational resonance in my stainless sink but it is still much quieter than any other disposer I have owned.
Date published: 2016-03-20
Rated 5 out of 5
by
Mary O
from
Whisper Quiet Performer
I bought this disposal a few months ago. Replaced prior unit at end of its usual life. Whisper quiet and works great.
Date published: 2016-03-06
Rated 5 out of 5
by
pcoates
from
A cinch to install
I was replacing a 20+ year old 1/2 hourspower KitchenAid model and I was afraid that the increased diameter of the new model would be a problem. As it turned out the demention that I was concerned about was below the red name plate area and it slipped right in with no problem. From start to finish the job took no more than 1/2 hour.
Date published: 2015-11-03
Rated 4 out of 5
by
Lysie
from
works well
This unit replaced a 7 year old 3/4 horsepower Kitchen Aid disposer during kitchen remodel. Have been using it for about 2 weeks. Seems to work well but I have to admit that it is quite noisy, more so than my other K.A. disposer. It doesn't deter me from using it however and I still feel this was a good choice.
Date published: 2015-04-09