Front-Control, Pocket-Handle Dishwashers
Displaying 1 out of 1 items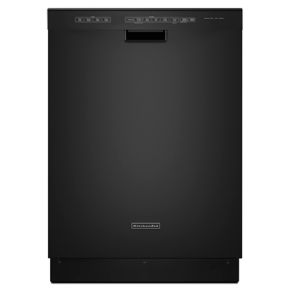 Top Features:

Close

ProScrub® Option:

Uses 36 targeted spray jets at the back of the dishwasher to help eliminate soaking or pre-scrubbing.

Close

Heat Dry Option:

Delivers the best drying2 by activating a recessed heating element at the end of the cycle.

Close

4 Stainless Steel Wash Arms:

Distribute water precisely and powerfully to every corner of the dishwasher for exceptional cleaning performance. Durable stainless steel construction helps ensure long life.
Displaying 1 out of 1 items