Professional Seven-Ply 1.5-Quart Saucepan with Lid
From cooking sauces to heating soups or vegetables, this 1.5-quart saucepan is ideal for smaller portions. The stainless steel lid is designed to fit snugly, virtually eliminating any loss of moisture or heat while in use.
Stainless Steel - KCC715PSST
Features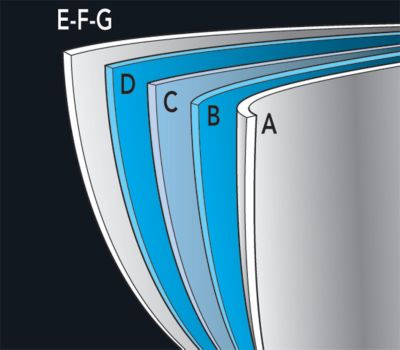 7-Layer Design
Our multi-layered design ensures optimal heat distribution across the entire base of our pans and casseroles, while their stainless steel walls provide great insulation and durability for professional and superior cooking results, every time.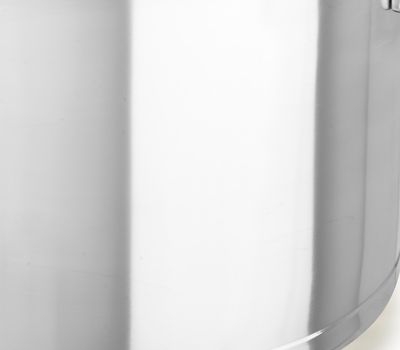 LumiSteel™
A high-tech electrochemical surface treatment that removes iron and impurities from the stainless steel, LumiSteel™ makes our cookware easier to clean and less prone to sticking, while keeping it silvery bright and beautiful for years of use.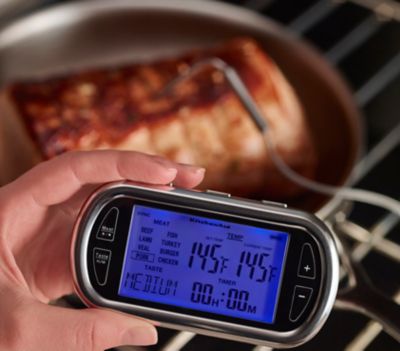 RapidInduct™
Our RapidInduct base is composed of 3 layers of alloys which maximize induction performance by heating up quickly and maintaining a steady temperature to prevent overheating, providing superior results, every time.

Uniform Polished Surfaces
Our Professional Seven-Ply Cookware is machine polished, providing a smooth, uniform surface for an attractive finish.

Stainless Steel Welded Y-Shaped Handles
Ergonomic handles of solid stainless steel are welded directly onto the cookware for durability and cleanability, while the Y-shaped design allows heat diffusion for a more comfortable grip.

All Cooking Types
Our cookware is suitable for use on gas, electric and induction cooking surfaces for versatility and ease of use.

Oven Safe up to 650°F/343°C
KitchenAid® Professional 7-ply Cookware is oven safe up to 650°F/343°C, offering greater opportunities for one-pot food preparation.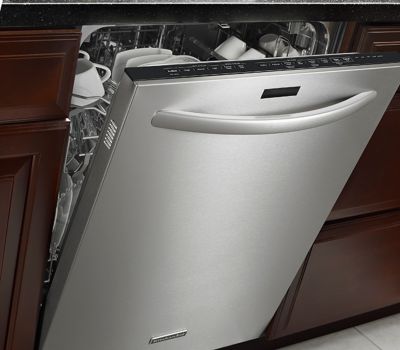 Dishwasher Safe
Designed to stand up to rigorous dishwasher use.

Lifetime Limited Warranty