5-ply Copper Core 12" Nonstick Skillet
One of the most used pans in any well-equipped kitchen, this versatile skillet is ideal for cooking omelets, pancakes, and quesadillas, as well as sautéing vegetables and searing meat or fish. And our durable Teflon™ Platinum Plus coating ensures maximum life nonstick performance.
Stainless Steel Finish - KC2C12NKST
Features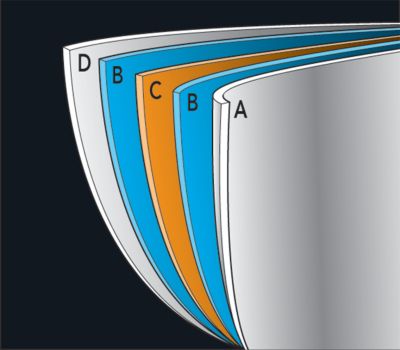 5-Ply Copper Core Design
Our 5-Ply Copper Core Design gives you optimum heating. The layers include: ##A. 18/10 Stainless Steel; ##B. Aluminum; ##C. Copper; ##D. Aluminum; ##E. 18/0 Stainless Steel.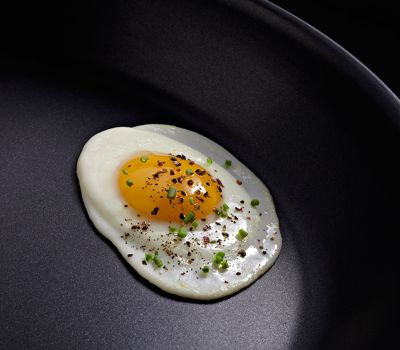 Teflon™ Platinum Plus
Maximum Life and Scratch Resistant. Metal Utensil Resistant. Outlasts "ceramic" nonsticks 7 to 1. Patented technology. Made without PFOA.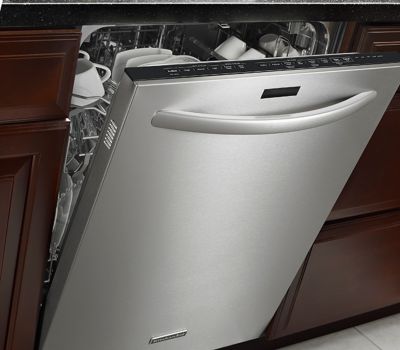 Dishwasher Safe
Designed to stand up to rigorous dishwasher use.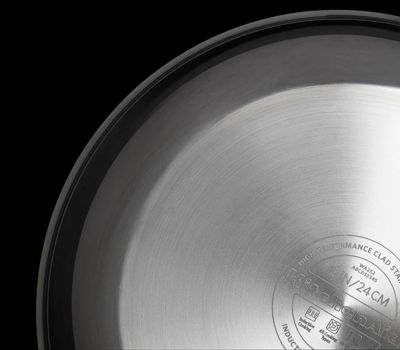 Stainless Steel Base
The 18/0 magnetic stainless steel base stays flat on all cooktop surfaces, including electric, gas, and induction.

Oven Safe up to 500°F
To prep, finish or reheat food in the oven.
Specifications
Features
Handle
Welded Stainless Steel
Interior Finish
Teflon™ Platinum Plus
Laser Etched Logo
Laser Etched
Lid Type
Domed Tempered Glass
Demos & Guides
guides
Use & Care Guide
Comprehensive information about your new appliance - from getting started to cleaning and maintenance.