Hard Anodized Nonstick 3.0-Quart Sauté with Lid
This extremely versatile pan is perfect for sautéing meats and vegetables, frying chicken, or grilling sandwiches. Its deep sides provide extra capacity to braise, stew, deglaze, or add additional ingredients after browning. Ideal for chicken and rice or paella.The everyday durable Teflon(r) Select nonstick, made without PFOA, ensures longer life performance.
Midnight Black - KC2H130ELKD
Features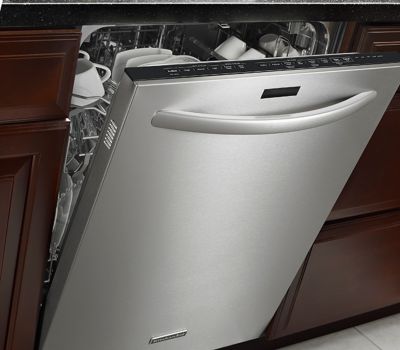 Dishwasher Safe
Designed to stand up to rigorous dishwasher use.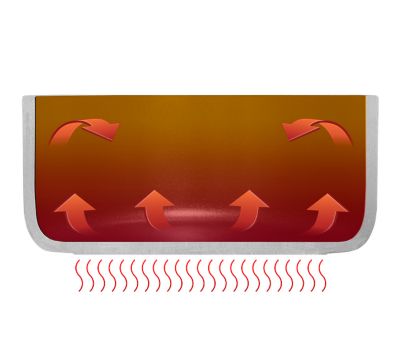 Heavy-Gauge Hard Anodized Aluminum
Heavy-gauge 4.5mm Hard Anodized Aluminum ensures increased durability and even heating.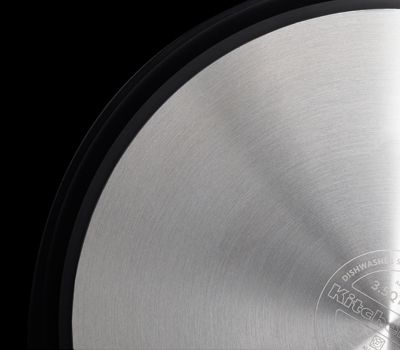 EvenInduct Stainless Steel Base
EvenInduct Stainless Steel Base, an edge-to-edge magnetic stainless steel base maximizes induction and prevents warping.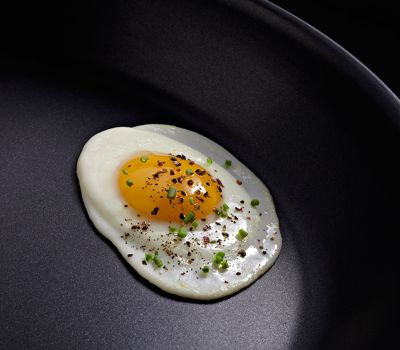 Teflon™ Select Nonstick
Everyday Durable and Easy Clean. Engineered to resist flaking, chipping or peeling. Patented technology. Made without using PFOA.

Domed Tempered Glass Lid(s)
The domed tempered glass lid seals in moisture and lets you monitor your cooking at a glance.

Oven Safe up to 400°F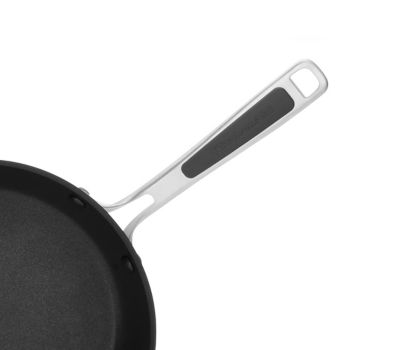 Cast Stainless Steel Handle(s) with Silicone Insert
These sturdy handles let you position and remove cookware with ease. They also feature matching silicone inserts to ensure comfort and stability.