Professional Seven-Ply 11" Skillet
Professional Seven-Ply 11" Skillet is rated out of 5 by 2.
For slightly larger recipes, the 11" skillet is the perfect tool for cooking, sautéing, or searing a variety of foods. Its low, gently angled sides are great for stirring and flipping, and the easy pouring rim helps ensure pouring without spillage.
Stainless Steel - KCC711SKST
Features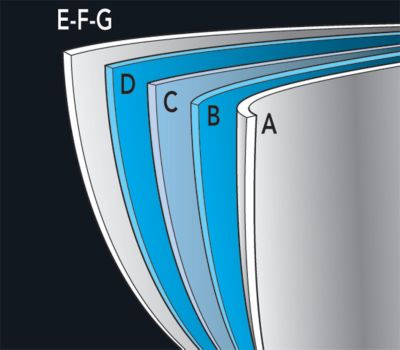 7-Layer Design
From rim to rim, our multi-layered design ensures that every millimeter of cooking surface on our skillets provides optimal heat distribution for professional and superior cooking results, every time.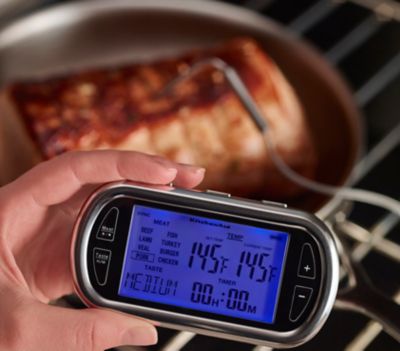 RapidInduct™
Our RapidInduct base is composed of 3 layers of alloys which maximize induction performance by heating up quickly and maintaining a steady temperature to prevent overheating, providing superior results, every time.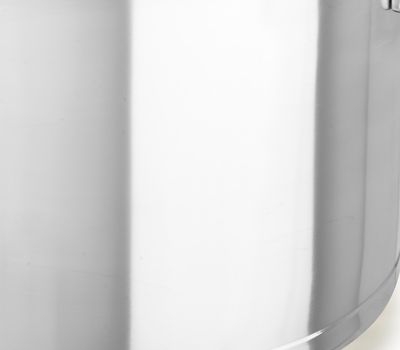 LumiSteel™
A high-tech electrochemical surface treatment that removes iron and impurities from the stainless steel, LumiSteel™ makes our cookware easier to clean and less prone to sticking, while keeping it silvery bright and beautiful for years of use.

Stainless Steel Welded Y-Shaped Handles
Ergonomic handles of solid stainless steel are welded directly onto the cookware for durability and cleanability, while the Y-shaped design allows heat diffusion for a more comfortable grip.

All Cooking Types
Our cookware is suitable for use on gas, electric and induction cooking surfaces for versatility and ease of use.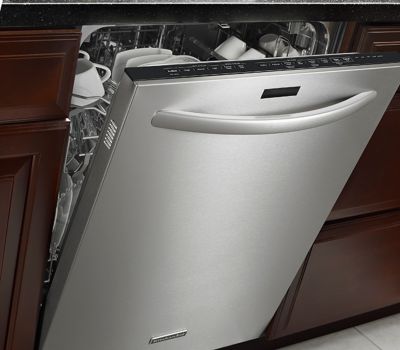 Dishwasher Safe
Designed to stand up to rigorous dishwasher use.

Lifetime Limited Warranty
Reviews
Rated 1 out of 5
by
Aleerae
from
Skillet
I hated this pan. Everything stuck to it and it was impossible to clean. Had to get the Brillo out for the first time in years. Would never buy it or recommend it
Date published: 2016-09-22
Rated 4 out of 5
by
Janesays
from
Quality Skillet
I like this skillet. I used it to pan fry foods in oil and it held the heat evenly. I am happy with the size of this skillet, it is perfect for cooking for two. I prepared stir fry and many other stove top recipes. The skillet sits flat on my glass stove top. I found it to be a little on the heavy side but its weight is manageable. It is very easy to clean, anything that becomes stuck on will come right off after a short soak with warm water. It would be great if it came with a lid but I was able to use a lid from another KitchenAid pan.
Date published: 2016-09-19