Displaying 1 out of 1 items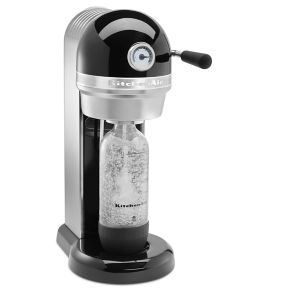 Top Features:

Close

Die Cast Metal Housing:

Premium and easy to clean, all metal.

Close

Carbonation Lever with soft grip handle:

Four settings, allowing you to add the right amount of fizz to the beverage.

Close

Co2 Gauge:

For a precise reading of the carbonation level.
Displaying 1 out of 1 items