Refurbished Pasta Roller & Cutter Set
Bring the taste of fresh pasta into your home with this KitchenAid® Stand Mixer attachment set. The pasta roller helps you guide sheets of just-made dough through to the desired thickness. You can then cut the pasta yourself into thick pappardelle noodles or squares for ravioli or run the sheets through the fettuccine or spaghetti cutter for perfectly uniform pasta.
Other - RKPRA
Features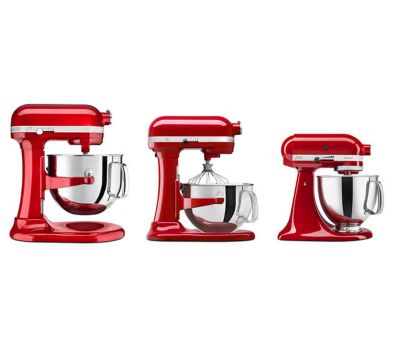 Compatible with Any KitchenAid® Stand Mixer
Transform your stand mixer into a versatile kitchen appliance that can help you tackle even more culinary tasks.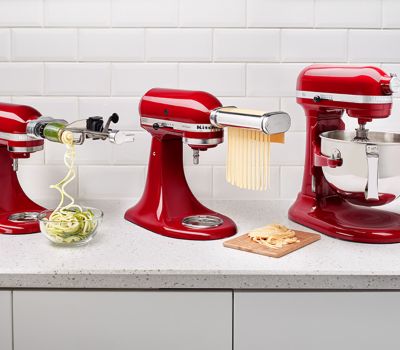 Attaches to Power Hub
Of your stand mixer and uses the power of the motor to run the attachment. Fits all Household KitchenAid® Stand Mixers.

Pasta Roller & Cutter Set Includes
Two different attachments that fit into your KitchenAid® Stand Mixer hub: a pasta roller, fettuccine cutter and spaghetti cutter.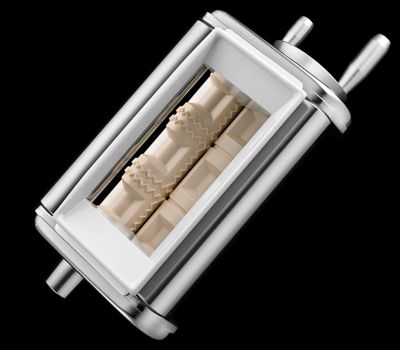 All-Metal Housing
Ensures lifelong operation.