By closing this message, you consent to our cookies on this device in accordance with our
Privacy Notice
unless you have disabled them.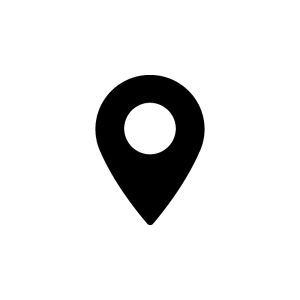 Your Location:
Providing your exact location will allow us to ensure our products are available in your area.
i

Please enter a valid ZIP code.
i

Oops! We seem to have lost our map and can't update your zip code right now. Please try again in a bit.
Live Chat
Thank you for your inquiry. Our chat service hours are Monday - Friday from 8 a.m. - 8 p.m. EST.

If you are trying within the service hours and are still seeing this message, please try again or call our customer service line: 
Major Appliances & Microwaves

1 (800) 422-1230
Countertop Appliances, Cookware & Kitchen Tools
1 (800) 541-6390