Refurbished Professional 5™ Plus Series Bowl Lift Stand Mixer
Direct drive transmission and wide bowl capacity supply this mixer with the powerful ability to mix large batches of heavy batter and dough. Features the PowerKnead™ Spiral Dough Hook and a 5-quart polished stainless steel wide bowl with handle.
Contour Silver - RKV25G0XCU
Features

450 Watt Motor
450 Watt Motor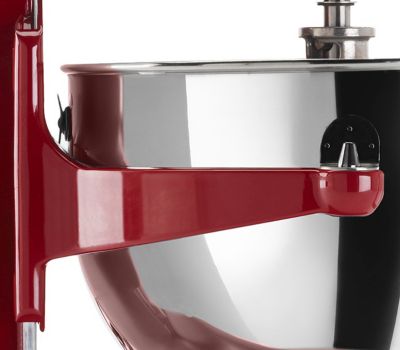 Bowl-Lift Design
Provides sturdy bowl support for stability when mixing heavy ingredients or large batches. The lever smoothly raises the mixing bowl into position for efficient beater-to-bowl contact.

5-Quart Polished Stainless Steel Wide-Mouth Bowl with Handle
5-Quart Polished Stainless Steel Wide-Mouth Bowl with Handle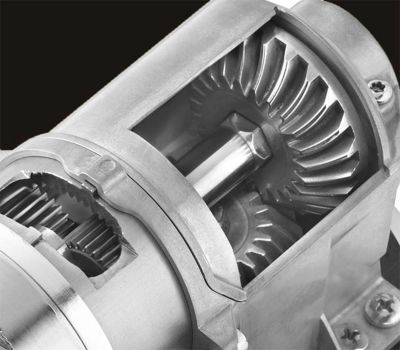 Direct Drive Transmission, All-Steel Gears, and All-Metal Construction
Direct Drive Transmission, All-Steel Gears, and All-Metal Construction

Commercial-Style Motor Protection
Commercial-Style Motor Protection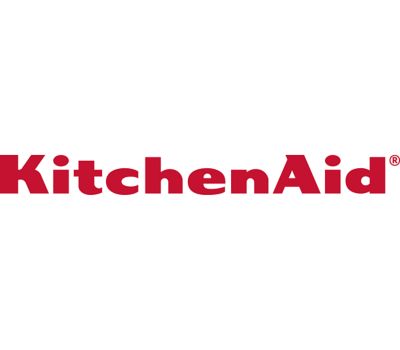 Model KP26M1X includes
(1) Burnished Flat Beater, (1) Powerknead™ Spiral Dough Hook, (1) Wire Whip

Multipurpose Attachment Hub with Hinged Hub Cover
Multipurpose Attachment Hub with Hinged Hub Cover

Assembled with Pride in Greenville, Ohio
Assembled with Pride in Greenville, Ohio