Refurbished 7 Qt Bowl Lift Stand Mixer
Refurbished KitchenAid® 7 Qt Bowl Lift Stand Mixer designed to provide professional-style results. Our Most Powerful, Best Performing, Longest Lasting, Quietest, and Largest Capacity. 14 Dozen Cookies. Over 8 lbs of Dough. No Problem.
Candy Apple Red - RKSM7581CA
Features
Professional Bowl-Lift Design
For sturdy bowl support and stability when mixing heavy ingredients or large batches. The lever smoothly raises the mixing bowl into position for efficient beater-to-bowl contact.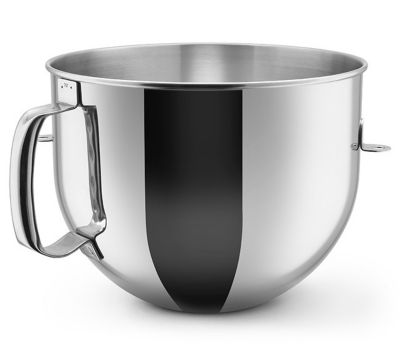 7 Quart Stainless Steel Bowl
Our largest capacity residential KitchenAid® Stand Mixer available—enough to efficiently mix dough for up to 14 dozen cookies in a single batch.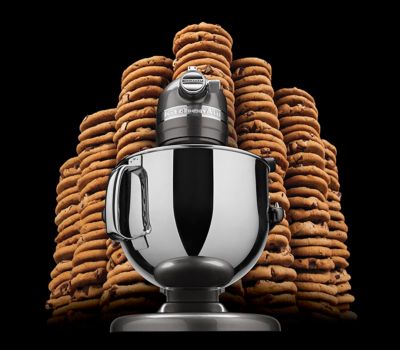 Largest Capacity Residential Bowl-Lift Stand Mixer Available
Largest Capacity Residential Bowl-Lift Stand Mixer Available (Summer 2011)

16-Cup Flour Power Capacity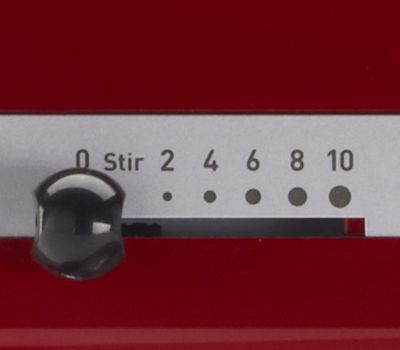 10-speed slide control
Ranges from a very fast whip to a very slow stir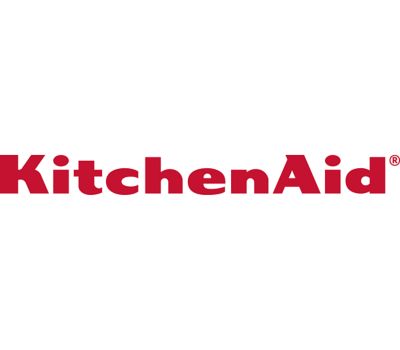 Model KP26M1X includes
(1) Burnished Flat Beater, (1) Powerknead™ Spiral Dough Hook, (1) Wire Whip

Holds, Mixes/Kneads 14 Dozen Cookies

Handles Small and Large Jobs Equally Well
Handles Small and Large Jobs Equally Well

All-Metal Construction
All-Metal Construction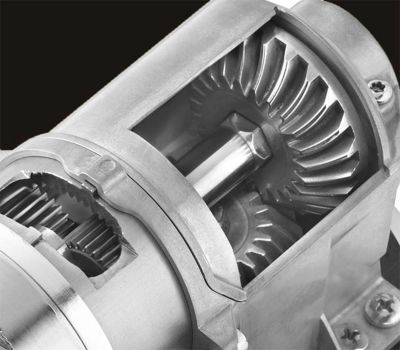 Direct Drive Transmission, All-Steel Gears, and All-Metal Construction
Direct Drive Transmission, All-Steel Gears, and All-Metal Construction

Multipurpose Attachment Hub with Hinged Hub Cover
Multipurpose Attachment Hub with Hinged Hub Cover

Burnished or coated beater included with purchase dependent on availability