Displaying 1 out of 1 items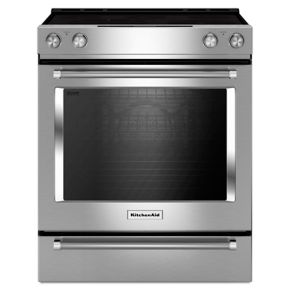 Top Features:

Close

Baking Drawer:

Adds more cooking options to the oven. The separate compartment allows you to keep warm, slow cook or bake at a different temperature and keep dishes warm.

Close

Even-Heat™ True Convection:

Produces flawless results. The unique bow-tie design and convection fan ensure the inside of the entire oven is heated to, and stays at, the perfect temperature.

Close

Wireless Probe:

Lets cooks walk away from the oven without walking away from control. Our probe can easily be set to specific temperatures, and alerts you when the desired temperature has been reached. The easy-to-read monitor lets you attend to the rest of the meal, or anything else.
Displaying 1 out of 1 items