Rotor Slicer/Shredder
Slice and shred cheeses for pasta or pizza, vegetables for stir fry, cabbage for slaw and so much more. Simply attach to the hub of your stand mixer and select your preferred slicer or shredder cone for quick and easy results.
Other - RVSA
Features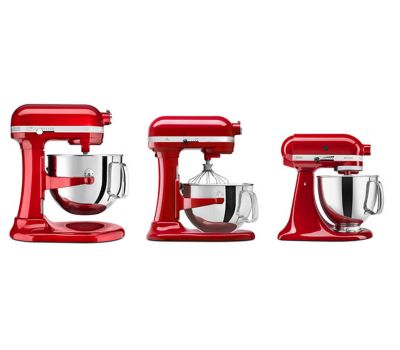 Compatible with Any KitchenAid® Stand Mixer
Transform your stand mixer into a versatile kitchen appliance that can help you tackle even more culinary tasks.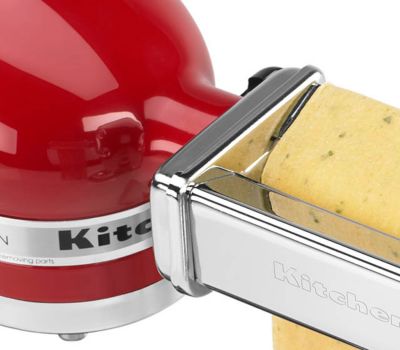 Attaches to Power Hub
On your stand mixer and uses the power of the motor to operate the attachment.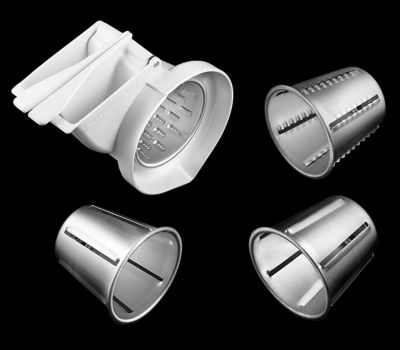 Two Slicing Cones
Slice ingredients like fruits and vegetables to the desired thickness with either the thin slicing cone or thick slicing cone.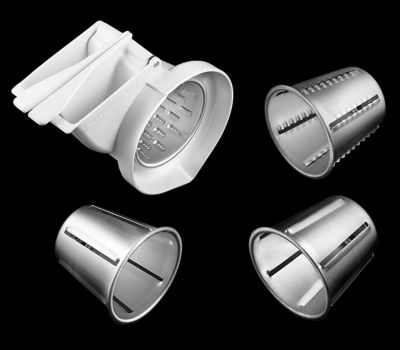 Two Shredding Cones
Shred ingredients like cheese or carrots to either a fine or coarse consistency.
Demos & Guides
guides
Use & Care Guide
Comprehensive information about your new appliance - from getting started to cleaning and maintenance.