Multi-Cooker with Stir Tower Accessory and Recipe Book
Make great cooking simple with this all -in -one cooking system. Over 10 cooking settings for everyday dishes, one pot wonders, gourmet masterpieces and more. Risotto, rice, sear, sauté, simmer, soup, yogurt , boil/steam, slow cook high and low, keep warm (up to 24 hours). Stir tower included to mix, flip and stir ingredients in the KitchenAid® Multi-Cooker. Perfect for risotto. The included recipe book contains over 50 new recipes that will inspire and delight; each recipe has been rigorously tested and earned the KitchenAid® Official Recipe Seal of Approval.
Empire Red - KMC4244QER
Features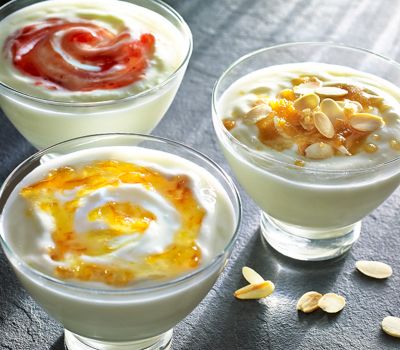 Over 10 Cooking Methods, with 4 step-by-step modes
saute, sear, soup, yogurt, risotto, rice, boil/steam, simmer, Keep warm (up to 24 hours), slow cook low and high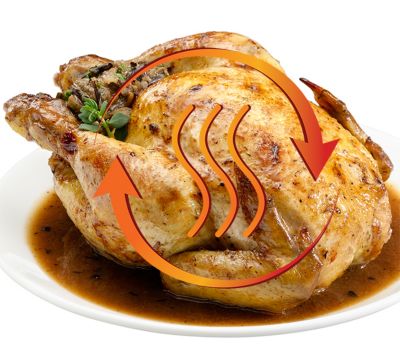 EvenHeat™ Technology
for precise temperature control from 110°F to 450°F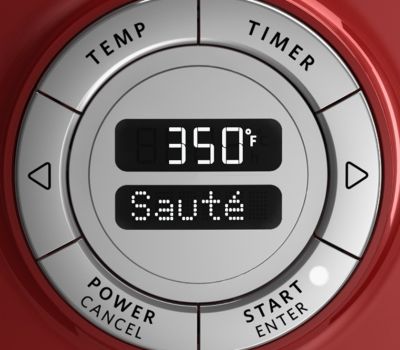 Digital Display
shows step-by-step instructions, temperature and timer for up to 12 hours of cooking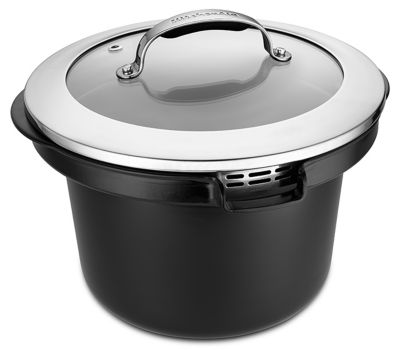 Easy to clean, non - stick CeramaShield™ pot
The 4 quart cooking vessel with pouring spout features exclusive CeramaShield™ coating which is non -stick, scratch resistant and ptfe/pfoa free. The cooking pot is also dishwasher safe.

Up to 12 hour cooking times
Cook methods can be programmed for up to 12 hours of cooking.

24 hour KEEP WARM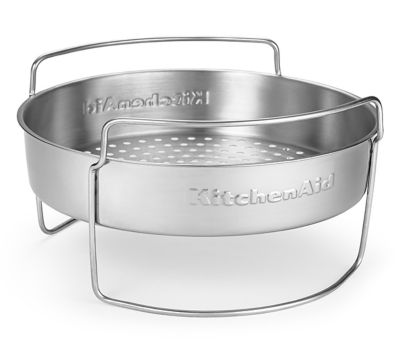 Dual Purpose Steam Basket and Roasting Rack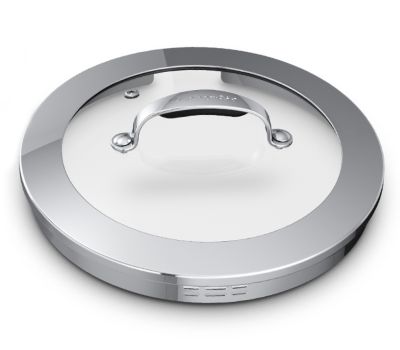 Clear glass lid
The clear glass lid allows for easy pouring and straining.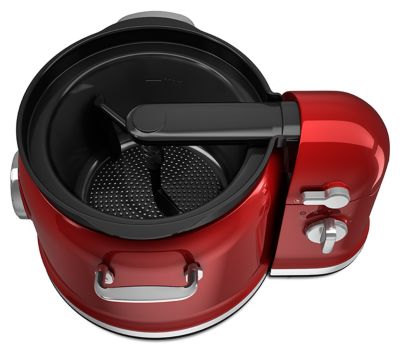 Designed to mix, flip and stir ingredients in the KitchenAid® Multi-Cooker *sold separately*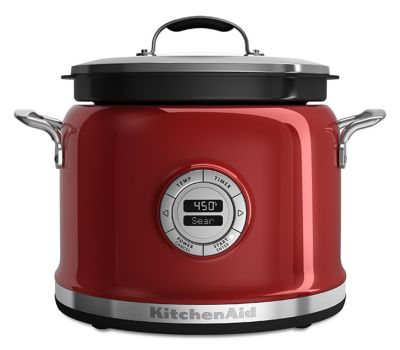 Accessory exclusively made for Multi-Cooker (Model KMC4241)

Model KMC4244Q includes
Multi-Cooker with 4-quart cooking pot, tempered glass lid, dual purpose steam basket and roasting rack, Stir Tower with silicone flip and stir paddle, silicone flex edge blade and Recipe Book