Ravioli Maker
Make your favorite fresh ravioli tonight. Easy to use and simply attaches to the hub of your stand mixer. Recommended for use with the KitchenAid® Pasta Roller attachment (Model KPSA, sold separately).
Other - KRAV
Features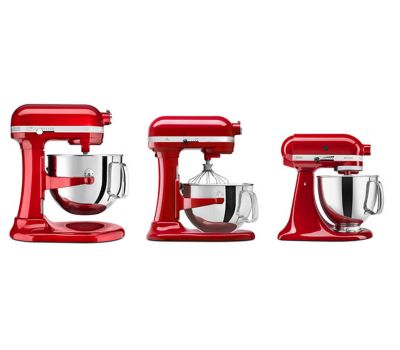 Compatible with Any KitchenAid® Stand Mixer
Transform your stand mixer into a versatile kitchen appliance that can help you tackle even more culinary tasks.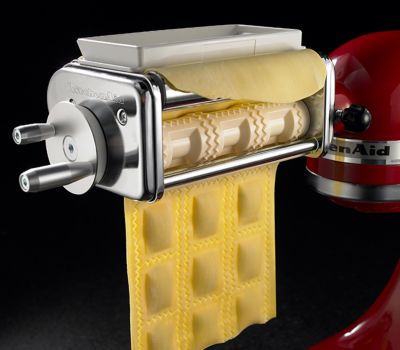 Easy to Use
Simply connect to your attachment hub and hand crank fresh ravioli in quickly and easily.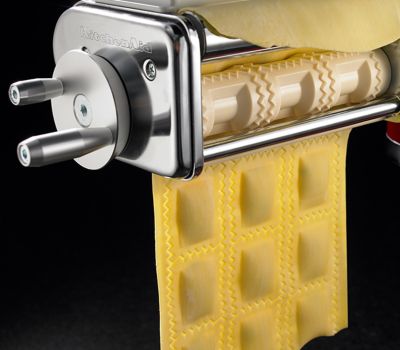 Wide Roller
Processes 6 inch wide pasta sheets to make 3 rows of large pocket ravioli. Works best with pasta sheets created from the pasta roller (KSMPSA, sold separately).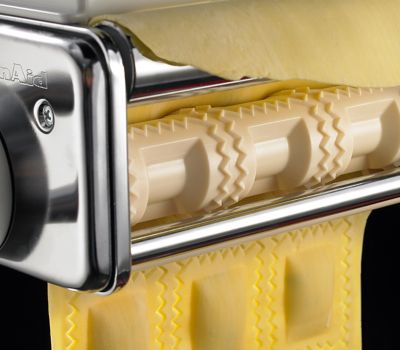 Rollers Crimp and Seal Ravioli
Fill with meat, cheese, spinach and more, then rest assured it's going to stay in place as the rollers pinch and seal the filling into each and every pocket.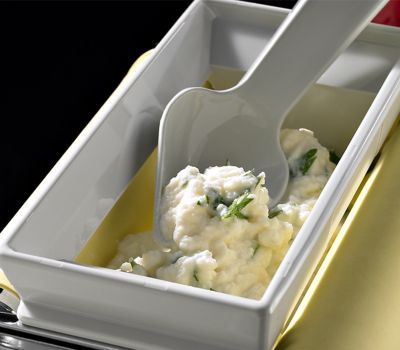 Filling Scoop
Spreads filling into the corners of the hopper for even distribution in each pocket.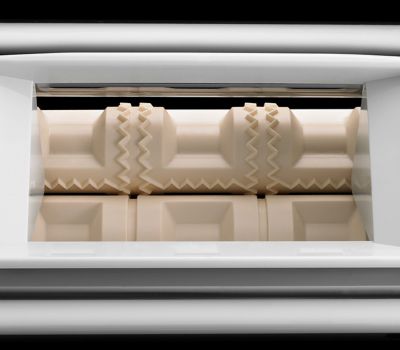 Easy to Clean
With the included cleaning brush to remove bits of flour and pasta from the attachment.
Demos & Guides
guides
Use & Care Guide
Comprehensive information about your new appliance - from getting started to cleaning and maintenance.