Pasta Drying Rack
Dry up to 4 lbs. of fresh pasta quickly and evenly with this KitchenAid® Pasta Drying Rack. For everything you want to make. KitchenAid.
Other - KPDR
Features
Promotes fast, even drying
For up to 4 lbs of fresh pasta.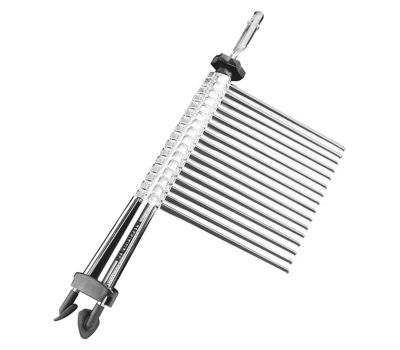 Folds flat for easy storage
When not in use.