Custom Pour Over Coffee Brewer
Pour a better brew. Enjoy the flavor and control of the manual process with the convenience and programming of a traditional coffee brewer. Brew up to 8 cups of clean and bright pour over coffee in the convenience of your kitchen.
Contour Silver - KCM0802CU
Product Overview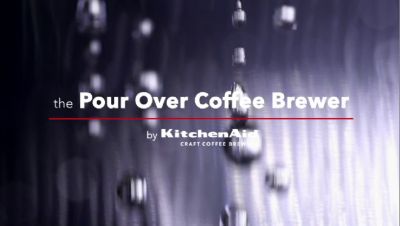 Features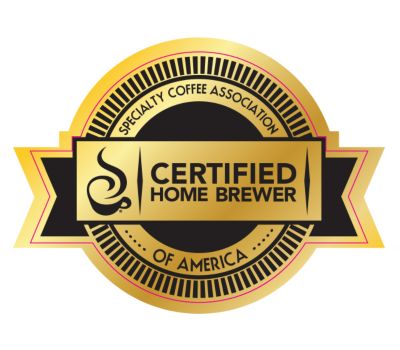 SCAA Certified
Meets the Gold Cup standards of the Specialty Coffee Association of America (SCAA).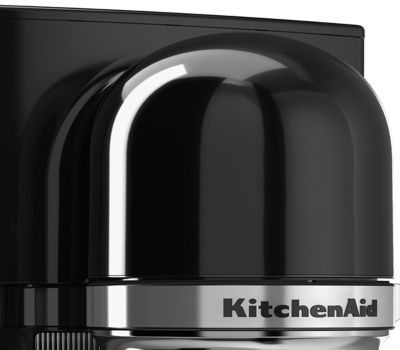 Automated Pour Over Brewing Technology
Mimics the manual pour over process delivering consistent infused flavor without the manual effort.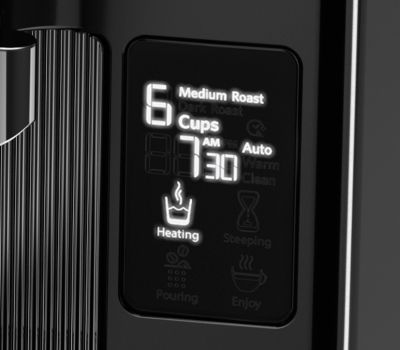 Progress Bar
visual display shows each step of the brewing process, from heating, to pouring and then steeping.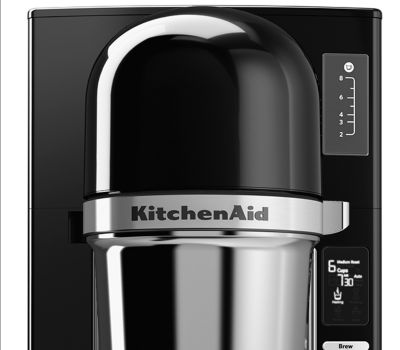 Advanced Heating Technology
Heats the water to the optimal range of 198°F -204°F at the top of the brewer and therefore minimizes heat loss during the extraction process.

Brew Basket Clip
Holds the paper filter in place and provides specific dosage recommendations for the desired number of cups.

Roast Selector
The one touch medium and dark roast settings allow you to taste all the subtleties and flavor within these different roasts.

Cup Selector
Easily brew 2-8 cups of pour-over style coffee.

Minimal Heat Loss
The unique brewing technology minimizes heat loss during the brewing process.

Programmable
24-hour programmability

Model KCM0802 includes
Starter pack of #4 paper filters, 8-cup glass carafe, coffee scoop